Suji halwa - sooji ka halwa
Cooking time: 5 min. / 7 min.Difficulty: easy
Suji halwa recipe I learned in Golden temple in Amritsar in India, where they feed even a hundred thousand people a day for free. It is an incredible place and the halwa was incredibly tasty desert too, yet very simple. BTW it was served in recyclable plates made of leaves.
Process
Mix milk and sugar in a small pot and warm up (do not boil).
Melt ghee on a pan and add suji. Stir constantly until brownish.
Add cashews, roisins and pour in the warm milk. Stir well that there are no lumps. In about 1 minute the halwa is ready.
It is served as a desert on its own or together with curd.
Find more about Golden temple in Amritsar here in my blog post, video included.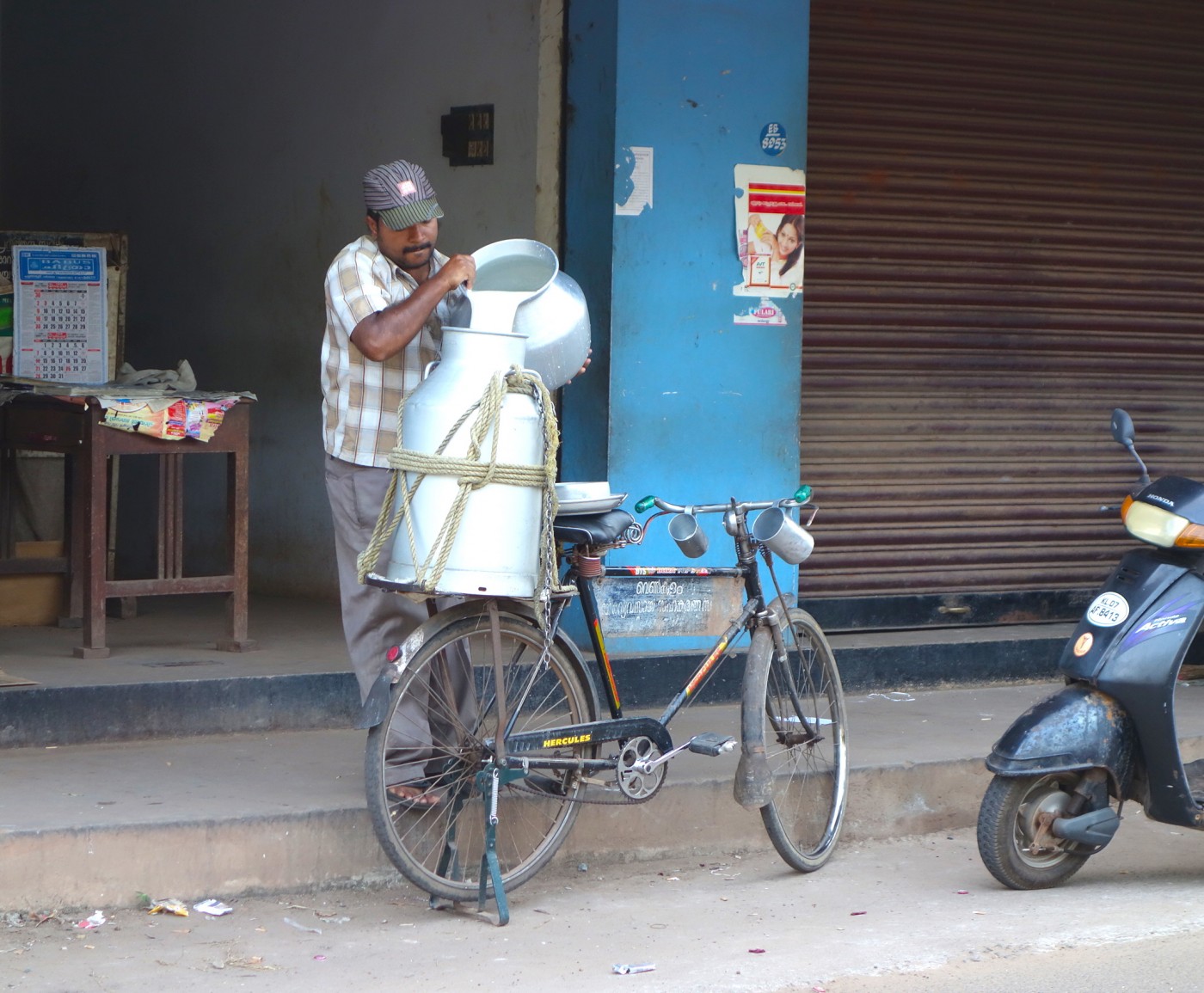 Comments