Ginger pepper fish Kerala style
Cooking time: 5 min. / 6 min.Difficulty: easy
Kerala is well known for its backwaters. You can find thousands of various rivers and ponds throughout the state. There is no wonder, one of the most desired specials is fresh water fish. My favourite was a ginger pepper recipe. Firstly, when watching the preparation in one street restaurant, I was a bit hesitant as one huge table spoon of black pepper for one fish seemed a little bit too much. But the chef knew only too well what he is doing. It was delicious and very fast and easy too.
Process
Clean the fish and make a few cuts on each side, that the spices can get inside a bit.
Mix ginger, garlic, turmeric, pepper and salt well.
Add 2-3 tbs water and mix.
Dip each side of the fish into the pepper mix.
Heat up oil in a pan on a high heat and fry the fish from each side 2-3 minutes till golden brown. The fish should be sunk for about 50% in the oil.
Serve with rice or mashed tapioca.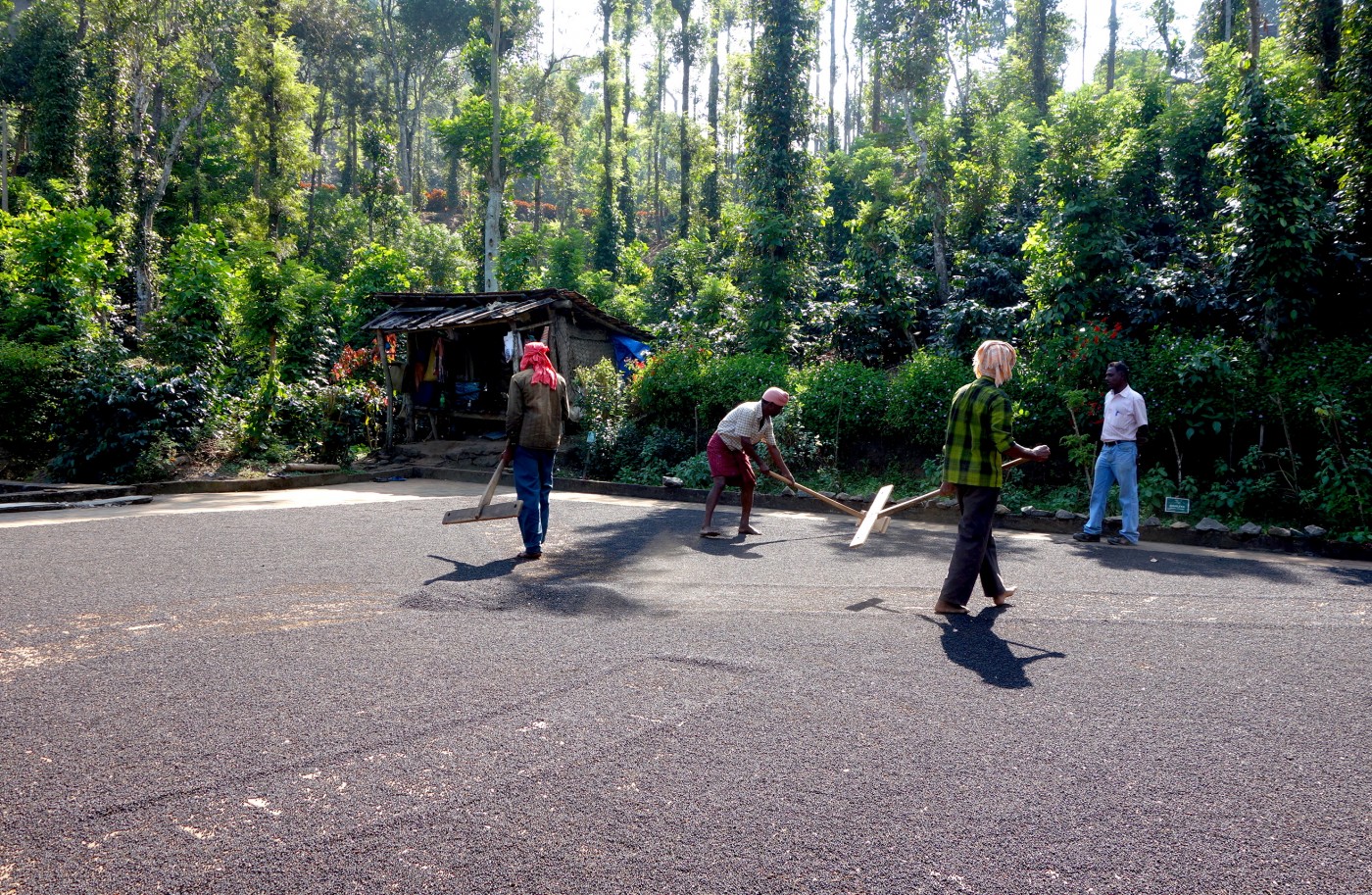 Comments