I am a surf girl ..... a girl like any other
I love and do things like most of other girls. Yes same same, but may be a bit different ;)
I LOVE HOLIDAYS BY THE "SEA". (surfing Sri Lanka)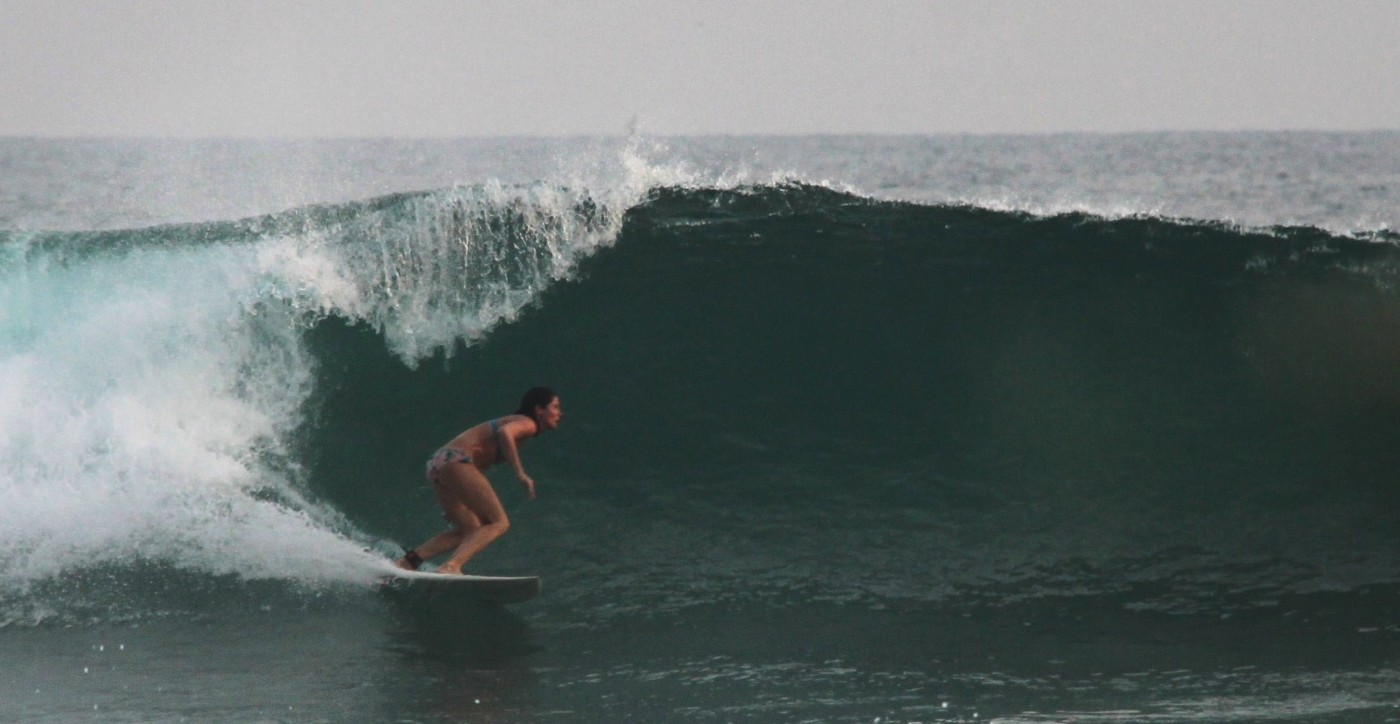 I LOVE STAYING IN EXPENSIVE AND STYLISH HOTELS. (sleeping at Dubai airport)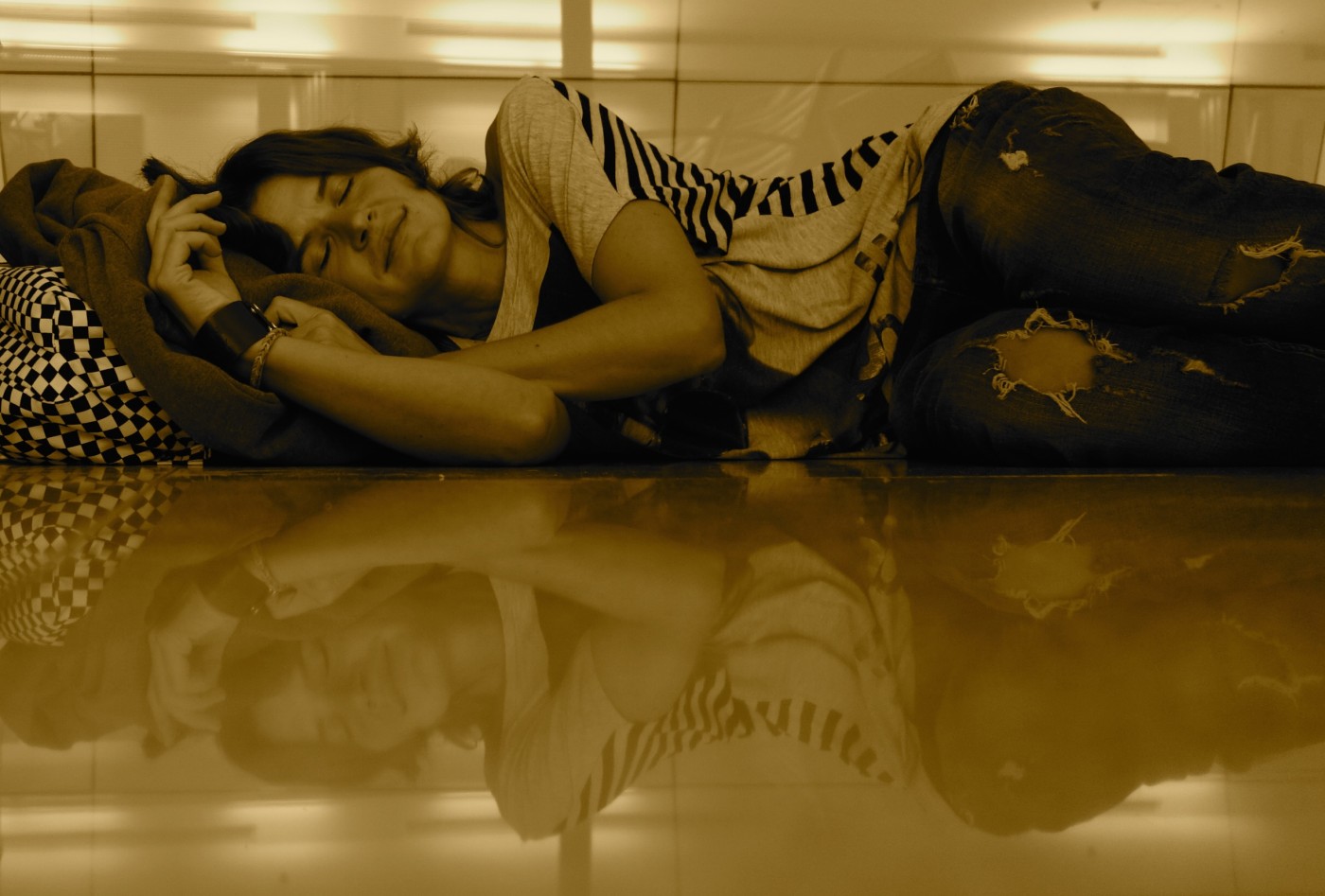 AND OF COURSE I FANCY SOME COOL MEAN OF TRANSPORT. (on the way to surf in Senegal)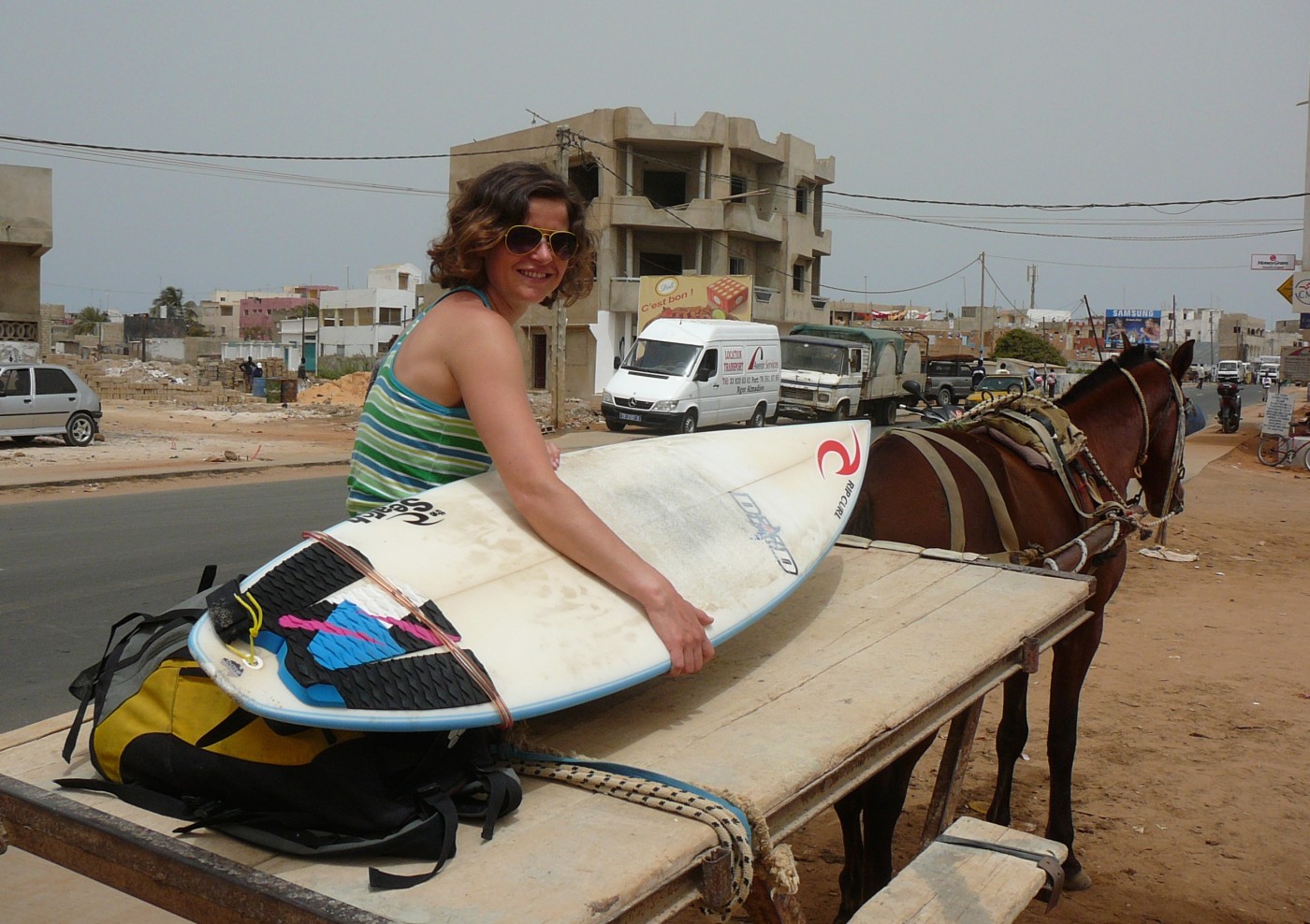 I LOVE TO GARNISH MYSELF, …… (snake "decoration" Sri Lanka)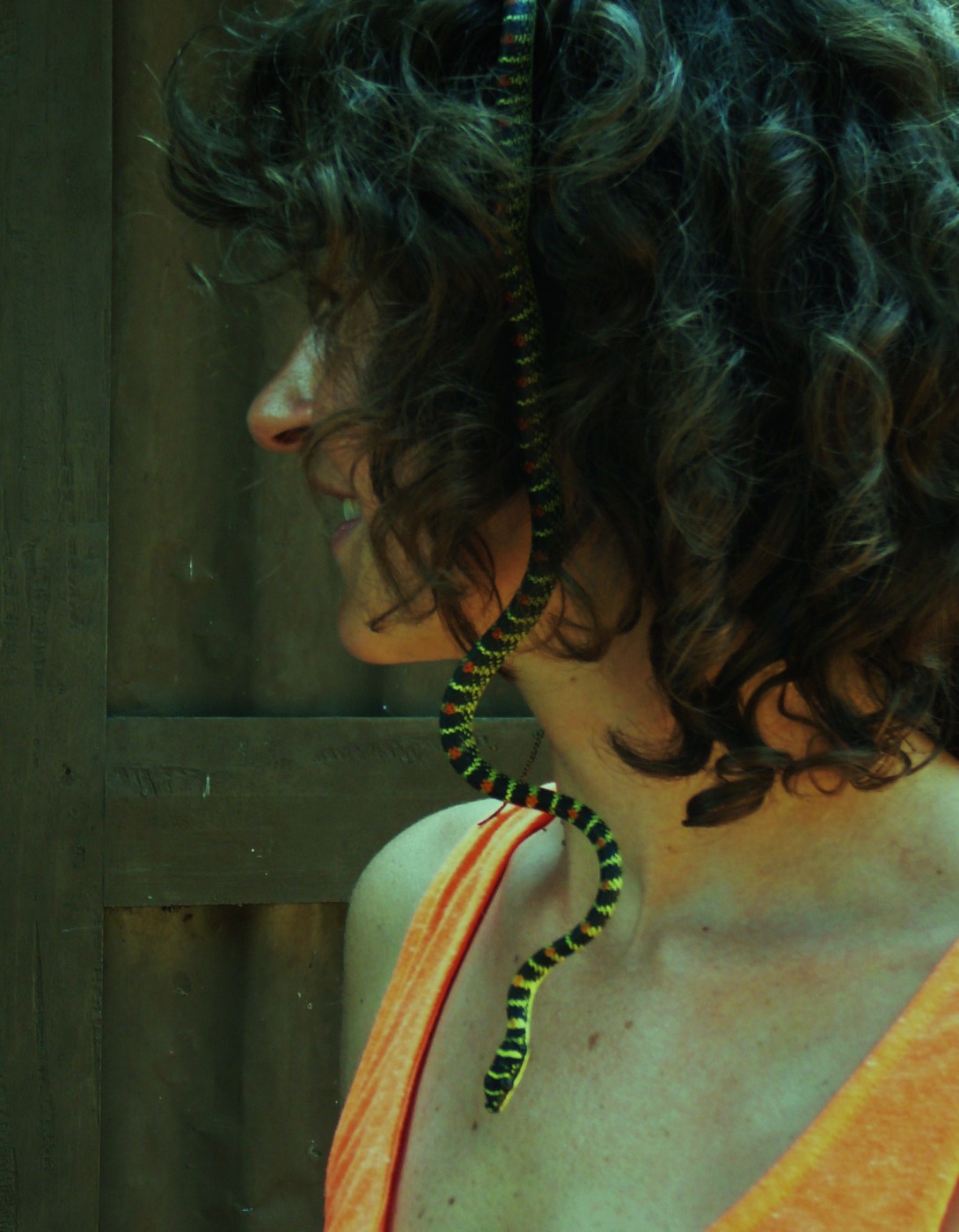 …… GOING TO A BEAUTY SALONS … (at the hairdresser`s in Vietnam)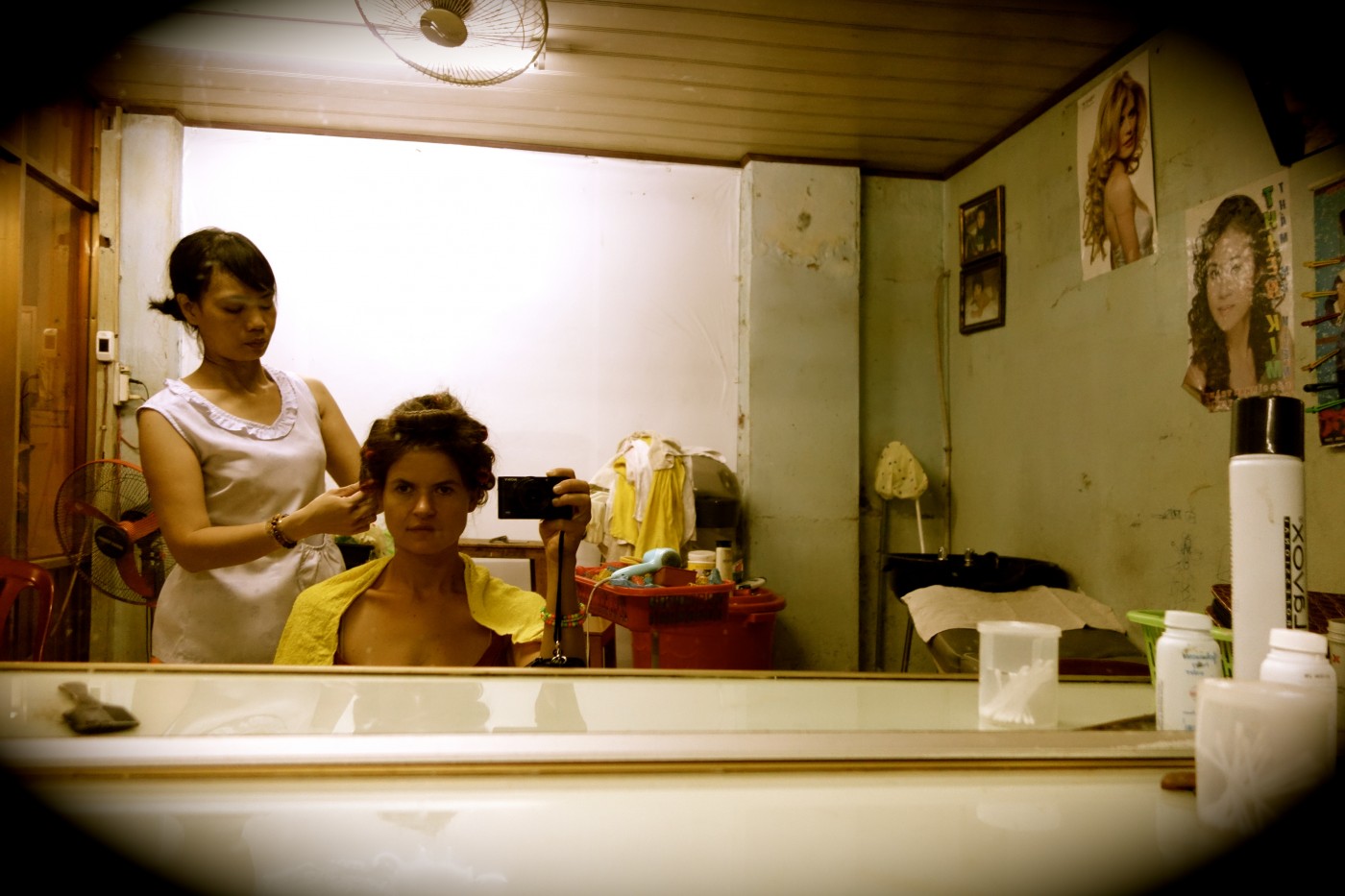 … AND PEDICURE.
(in a bat cave full of bugs eating your old skin and messaging your feet in Indonesia)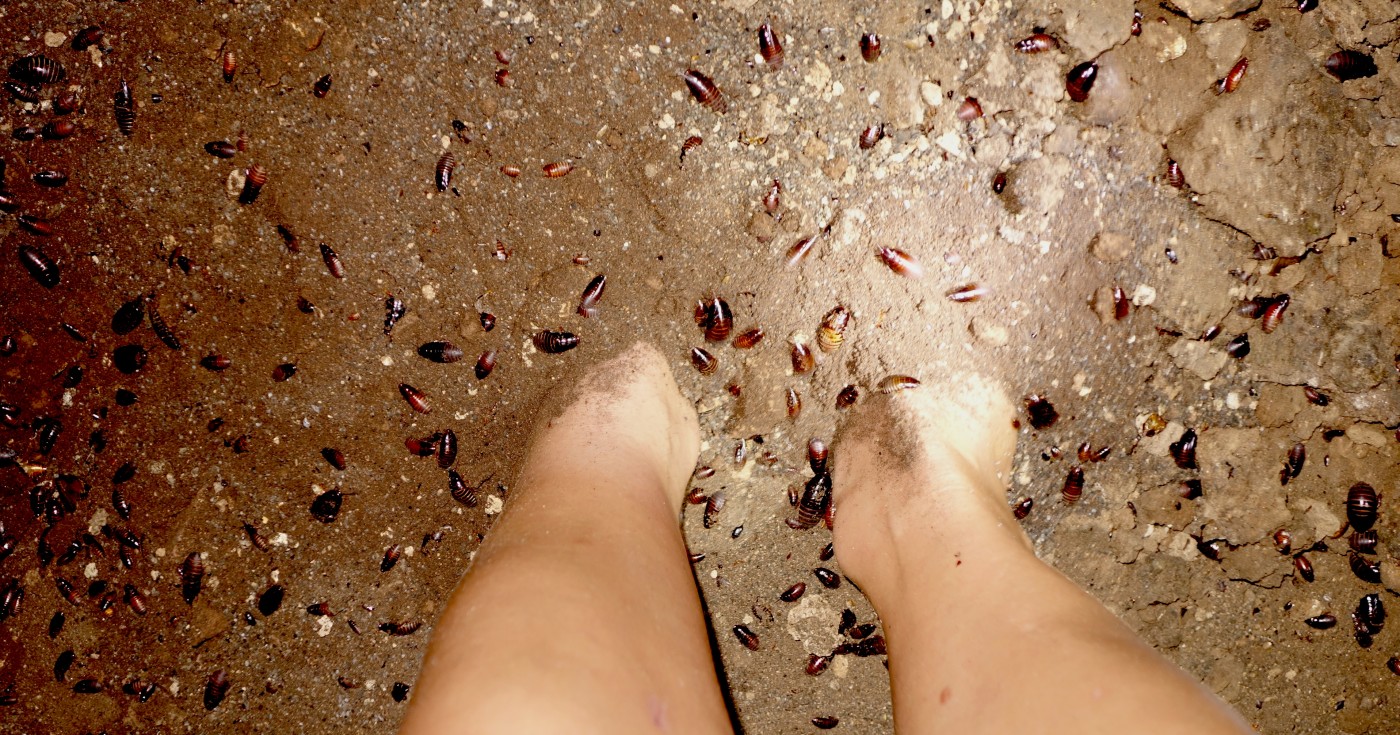 I LOVE SHOPPING …. (traditional market, SUK, Morocco)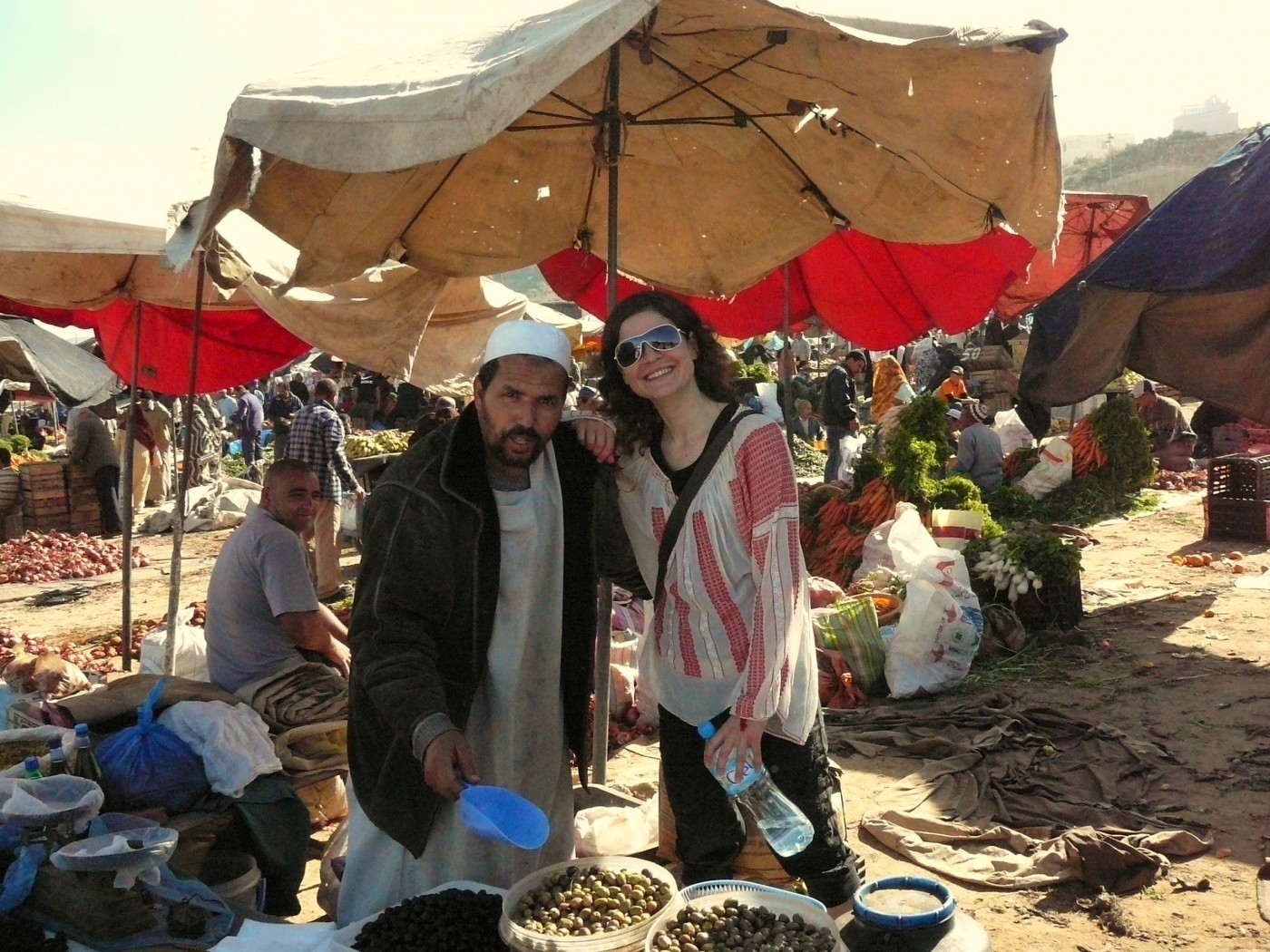 … AND BRANDED CLOTHES. (Are Guling beach, Lombok, Indonesia)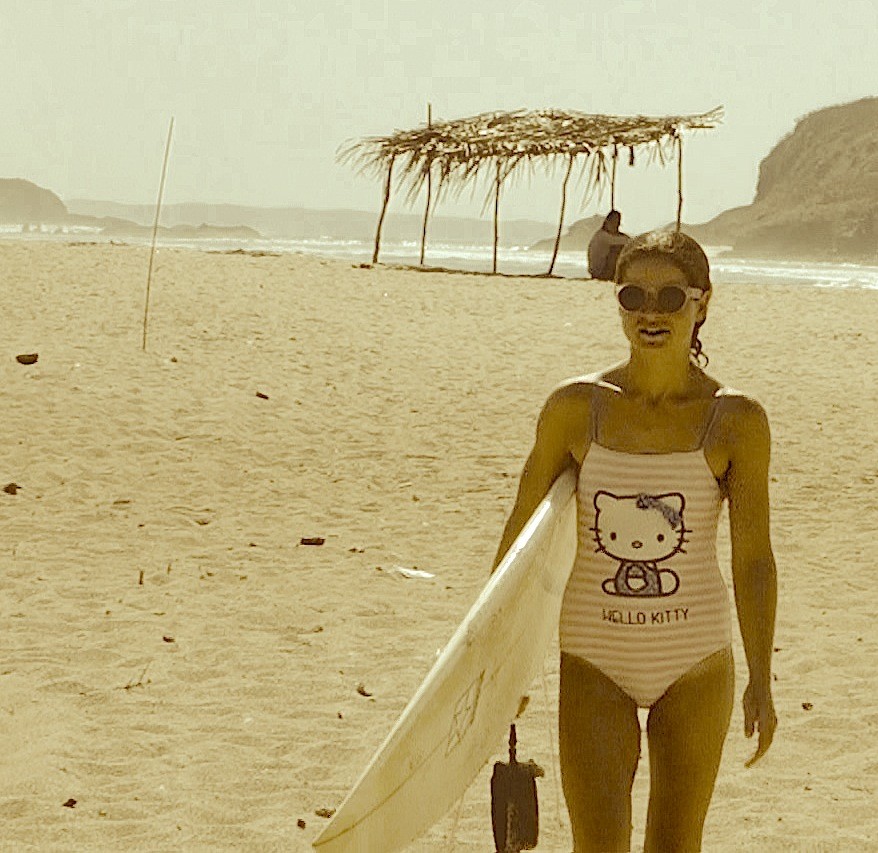 I DREAM ABOUT BEING A MOVIE STAR … (beach cleaning on Borneo, Malaysia)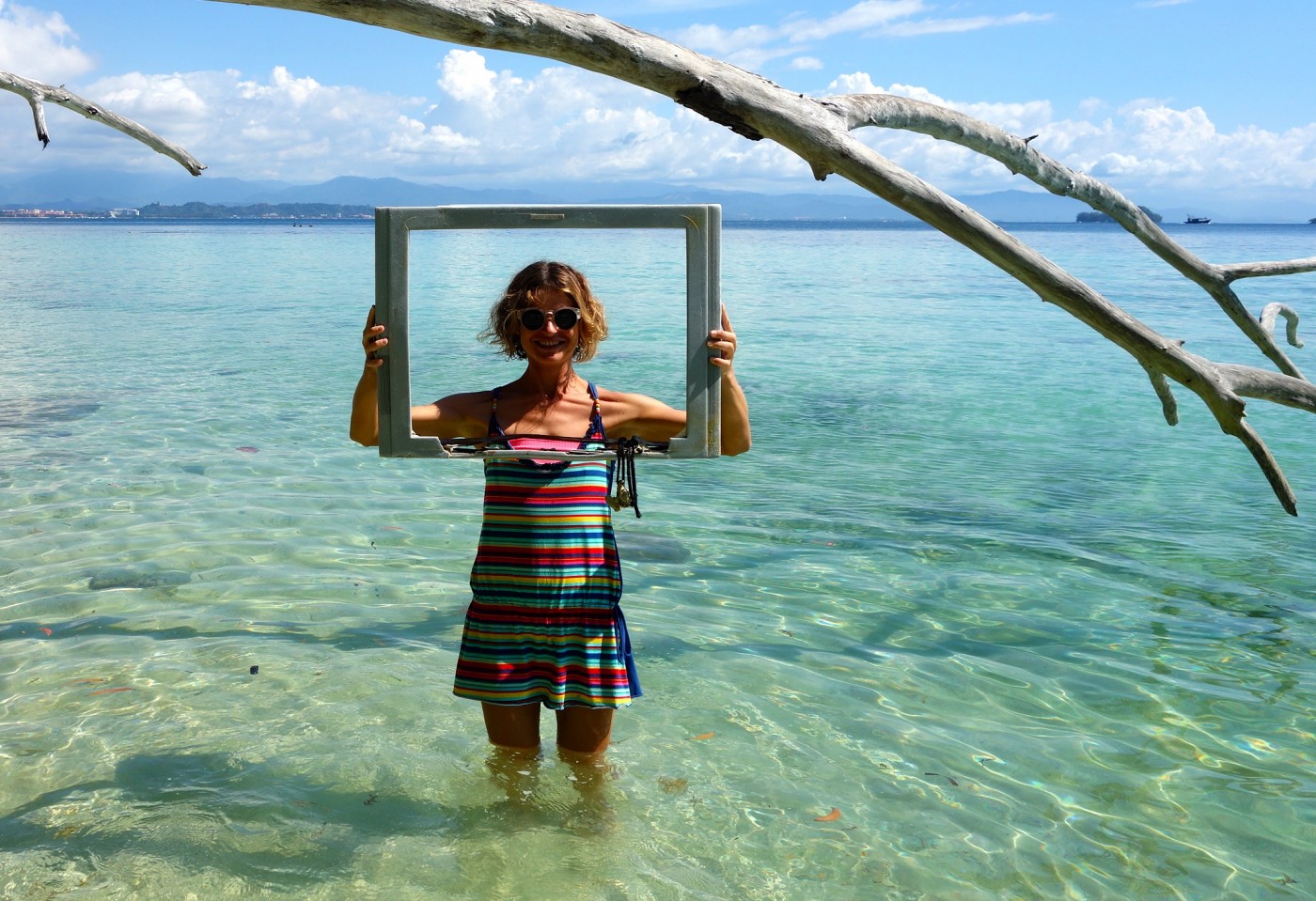 … AND ABOUT ARTIFICIAL BOOBS. (buying surf wax in Bali, Indonesia)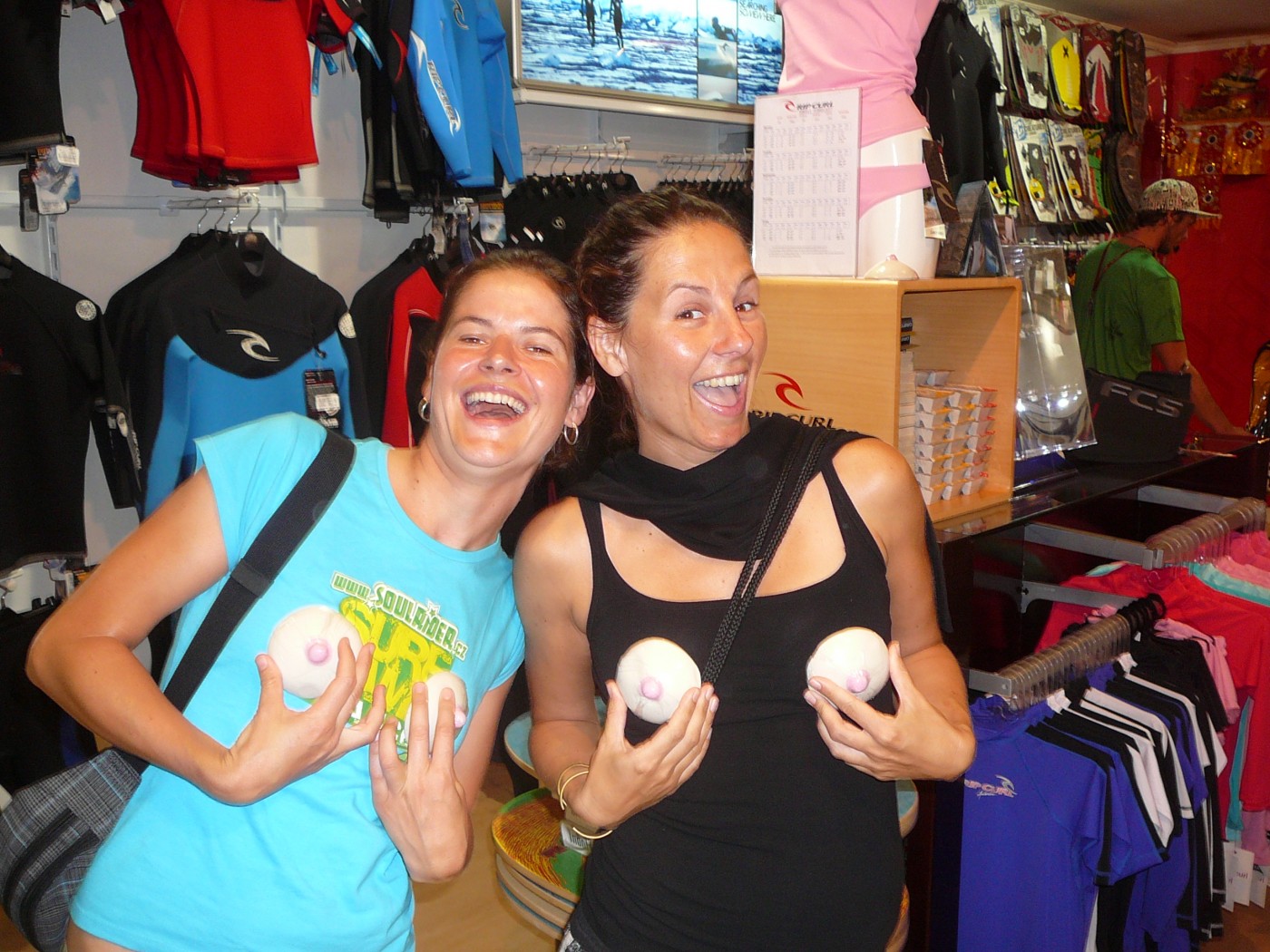 AND IF I AM SUPPOSED TO HOLD A PENIS IN MY HANDS, IT CAN`T BE A DWARF.
(holding a jar with a horse penis and other creatures in a rice wine, Vietnam)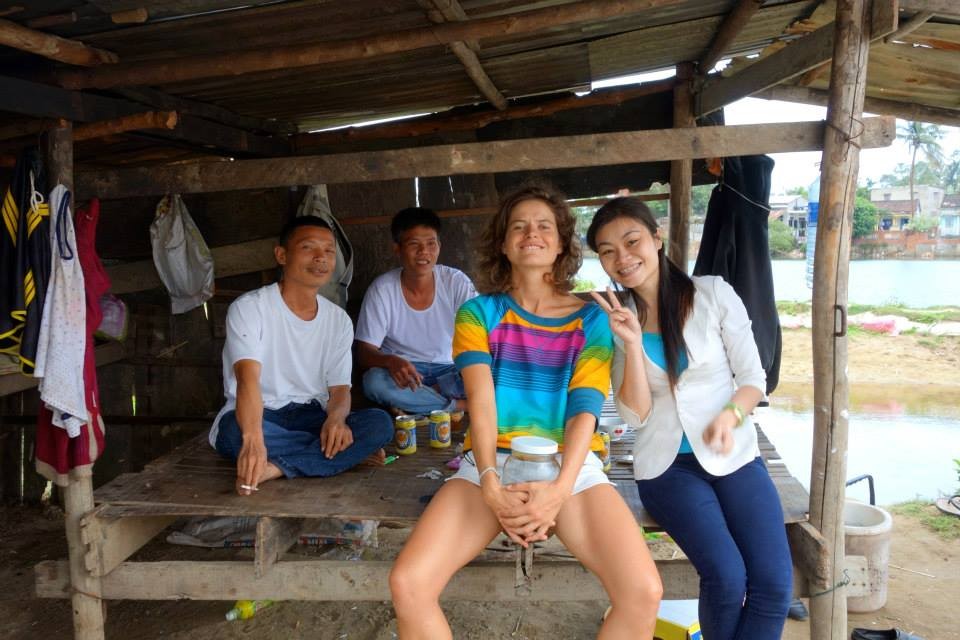 I NEED MY HOME TO BE TIDY. (beach cleaning, Borneo, Malaysia)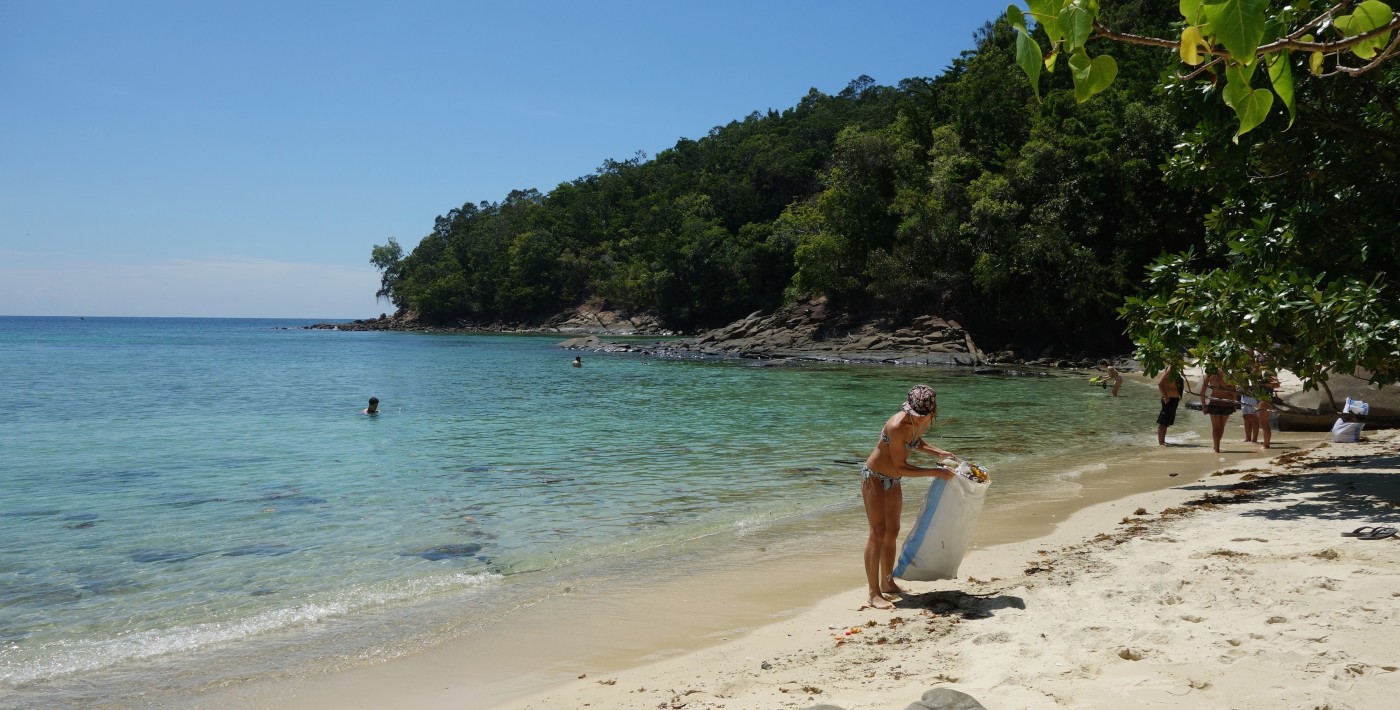 I LOVE KITSCH … (stunning sun set, Balangan, Bali, Indonesia)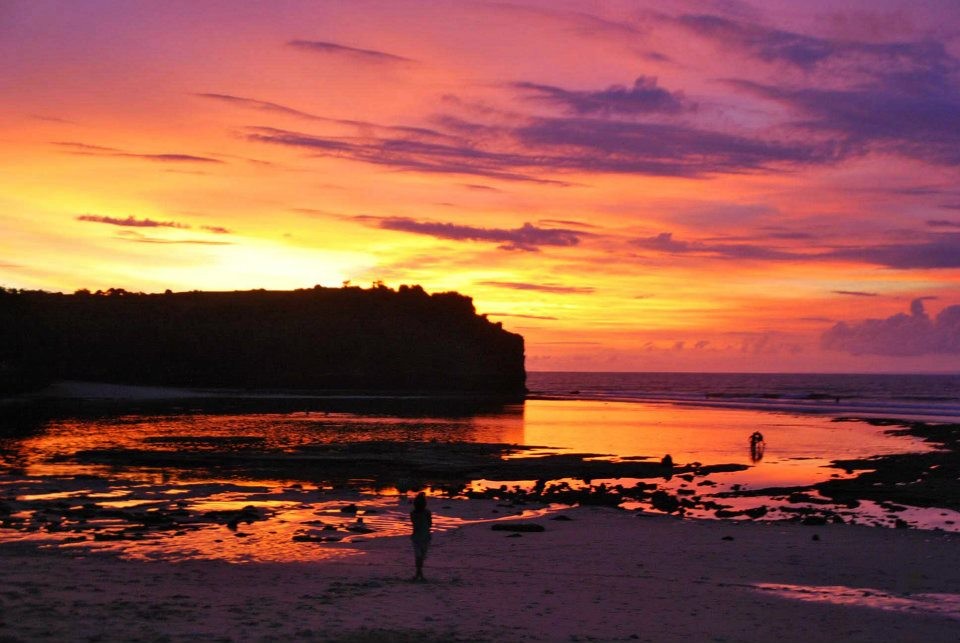 … AND ART TOO. (trying to make a mortar, Lombok, Indonesia)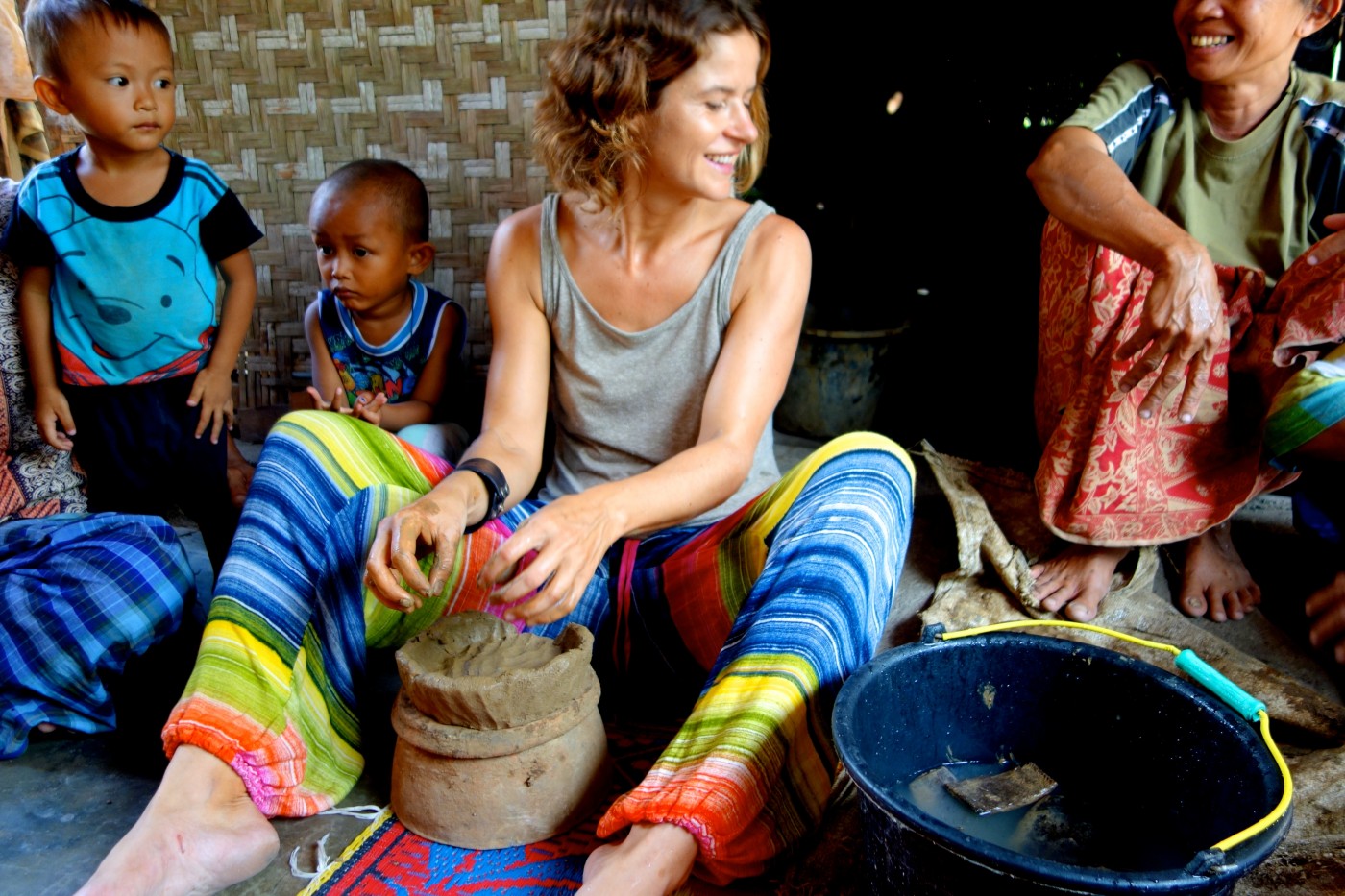 I THINK MY OFFICE CAREER IS THE BEST … (editing videos, Tip of Borneo)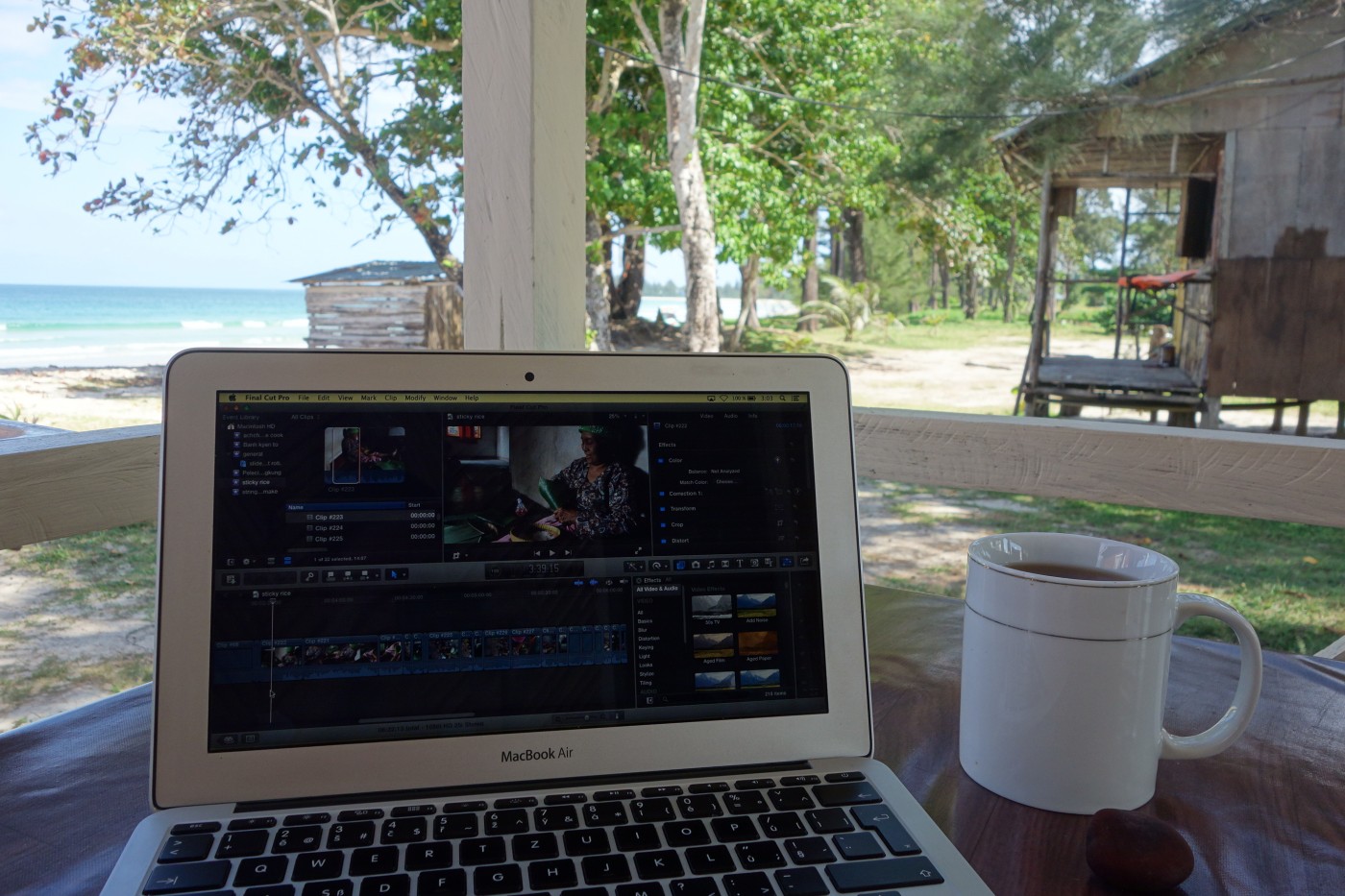 … BUT I LOVE TO LIE LAZILY SOMETIMES TOO. (chill, Borneo)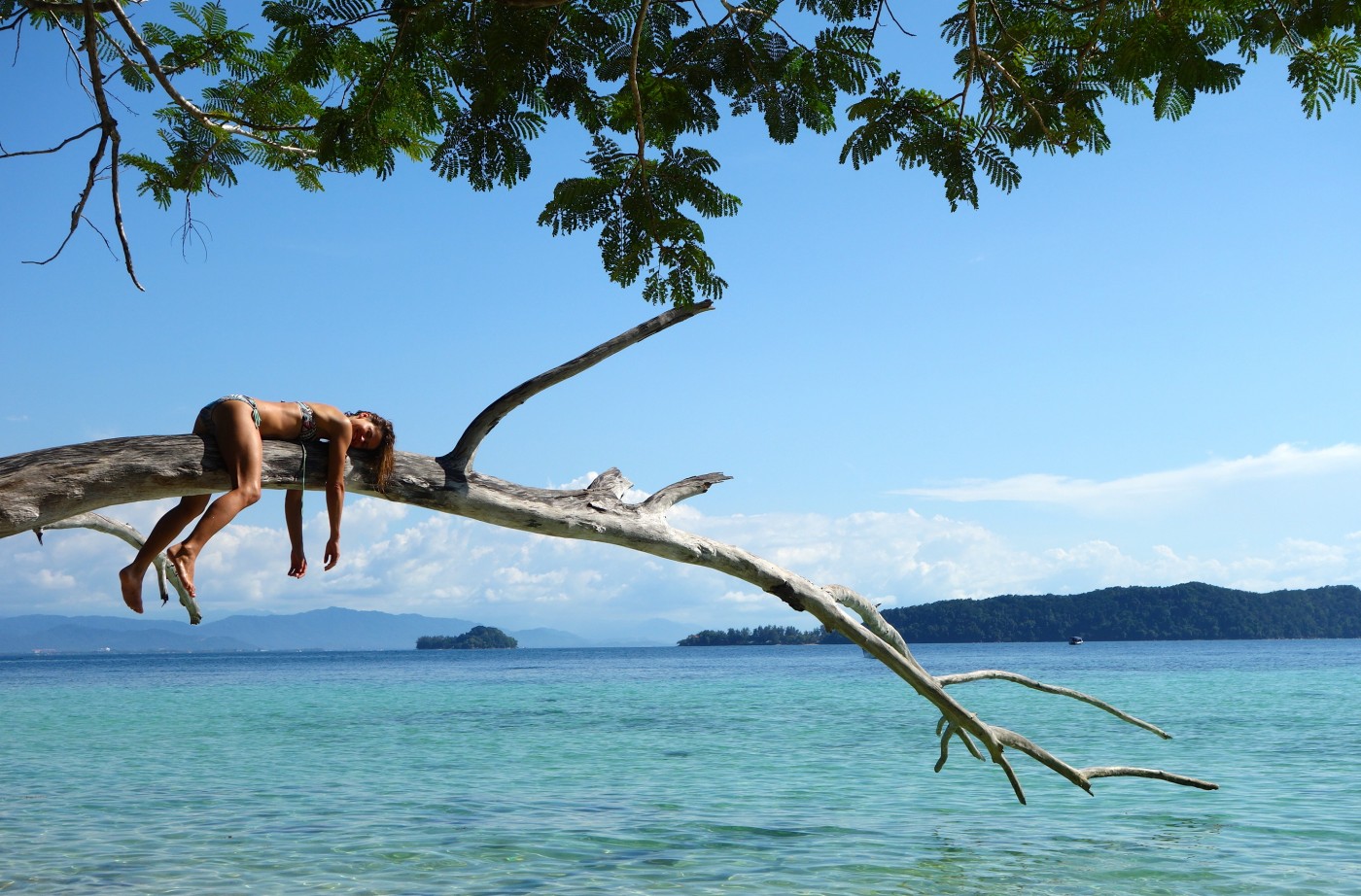 I LOVE EATING SOME EXTRAORDINARY FOOD … (party in Vietnam)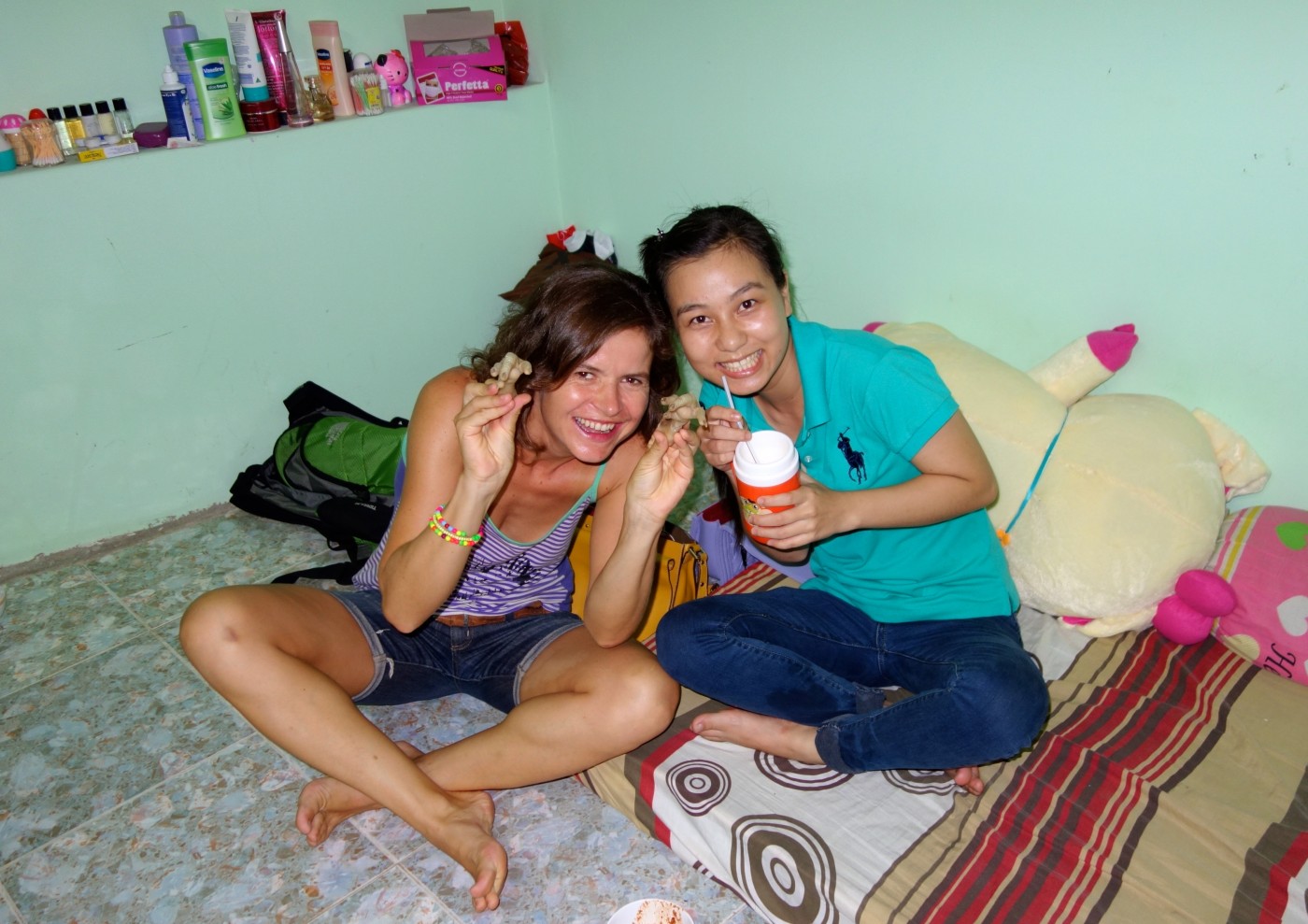 … IT CAN BE SEAFOOD TOO. (fishing with local kids, Balangan, Indonesia)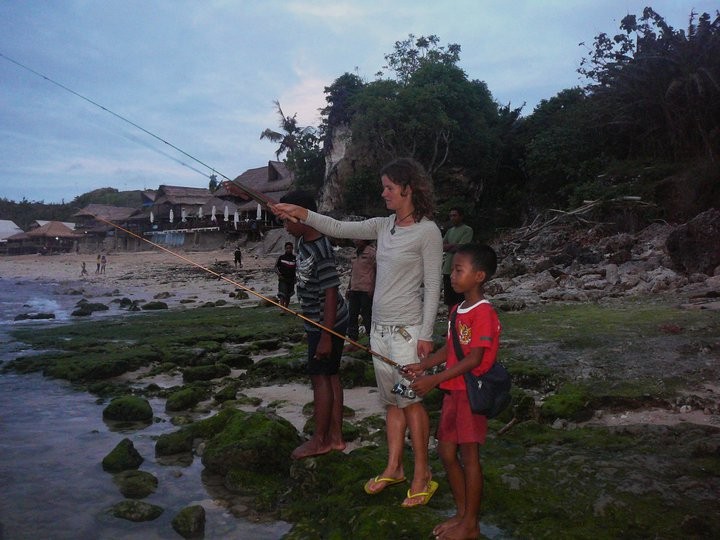 SUNDAY LUNCH? ROASTED CHICKEN IS A MUST! … (making dinner, Lombok, Indonesia)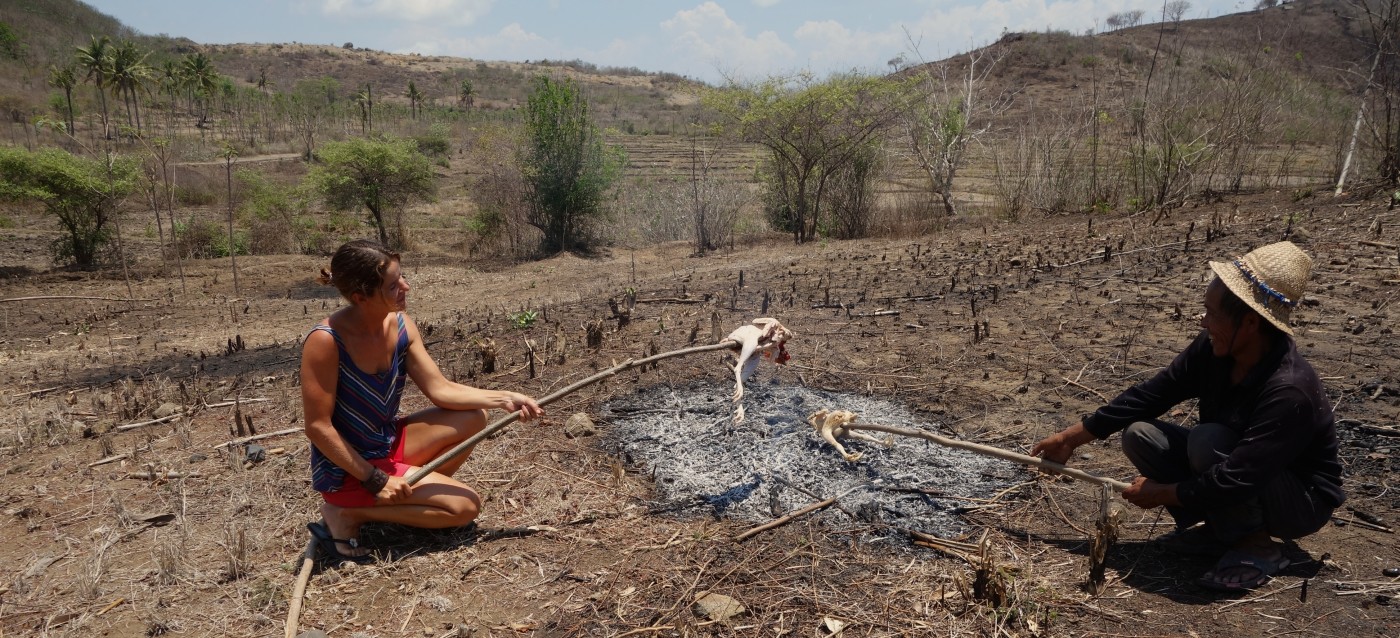 ……. AND AFTERNOON TEA AS WELL. (tea with Indian gentlemen)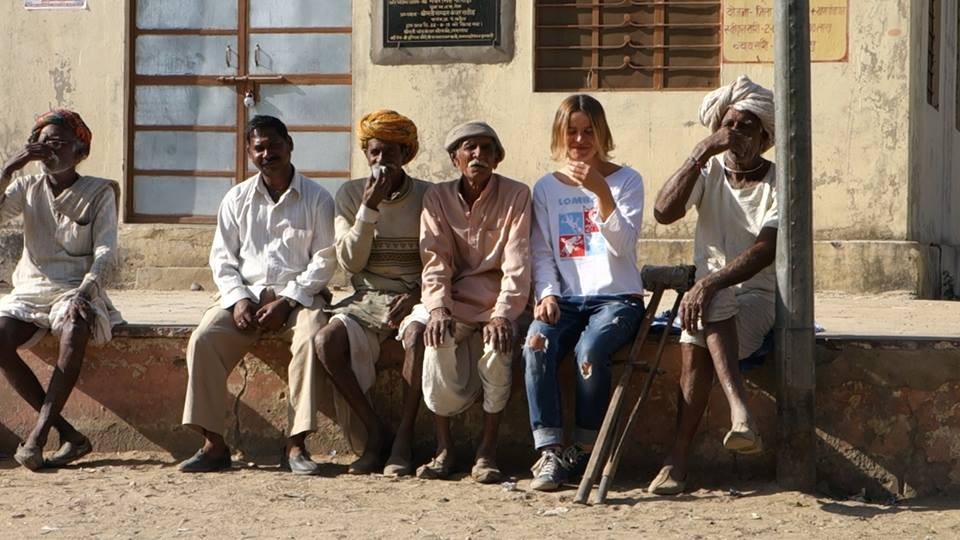 SOMETIMES I AM JUST FLOATING IN THE CLOUDS. (bike trip, Sri Lanka)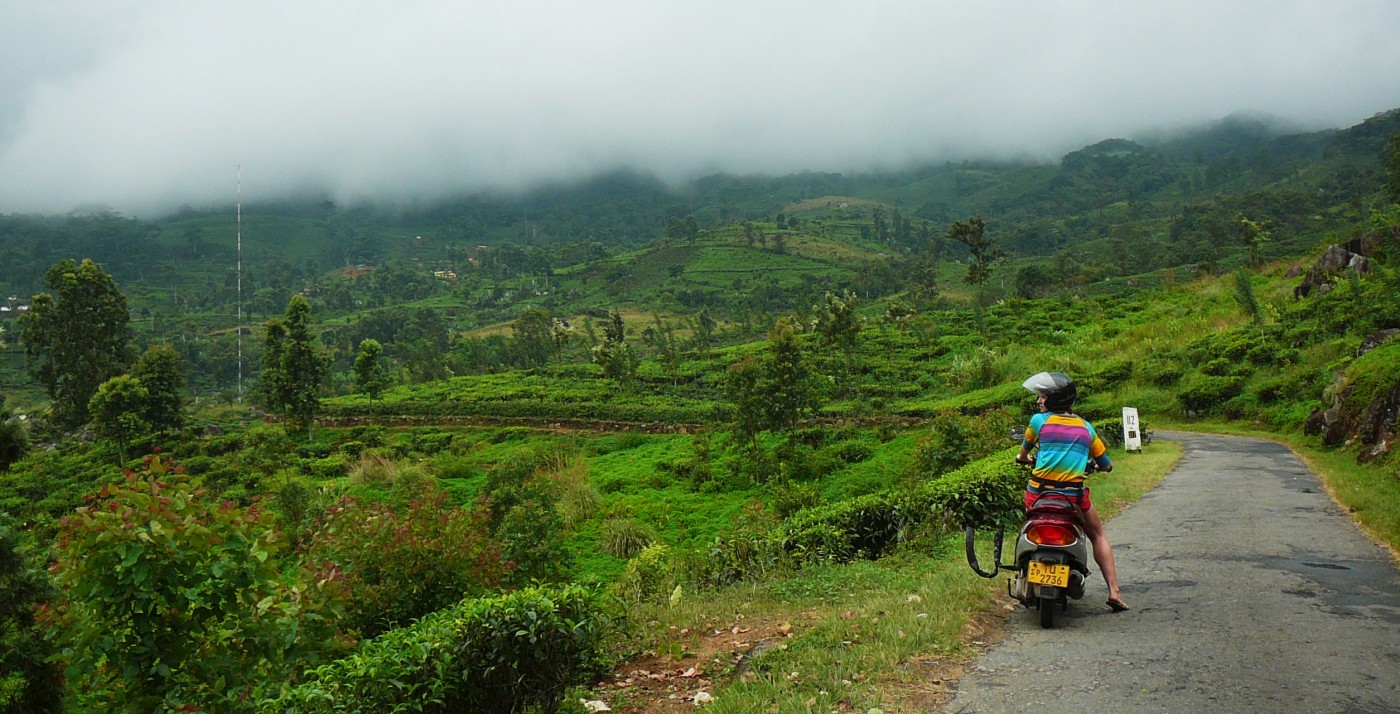 I LOVE KIDS … (teaching English, Lombok, Indonesia)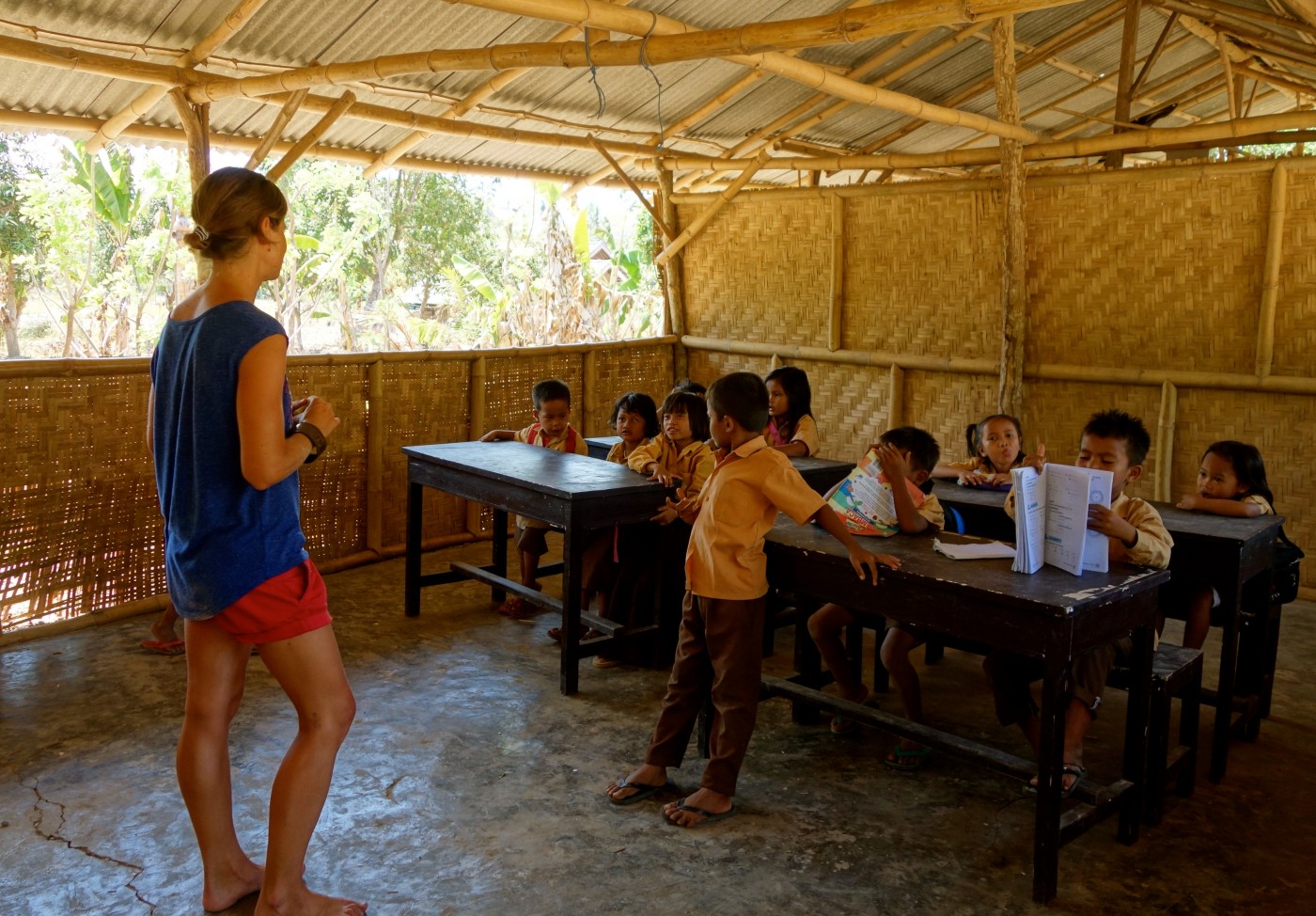 (with Senegalese football players whom I bought a ball)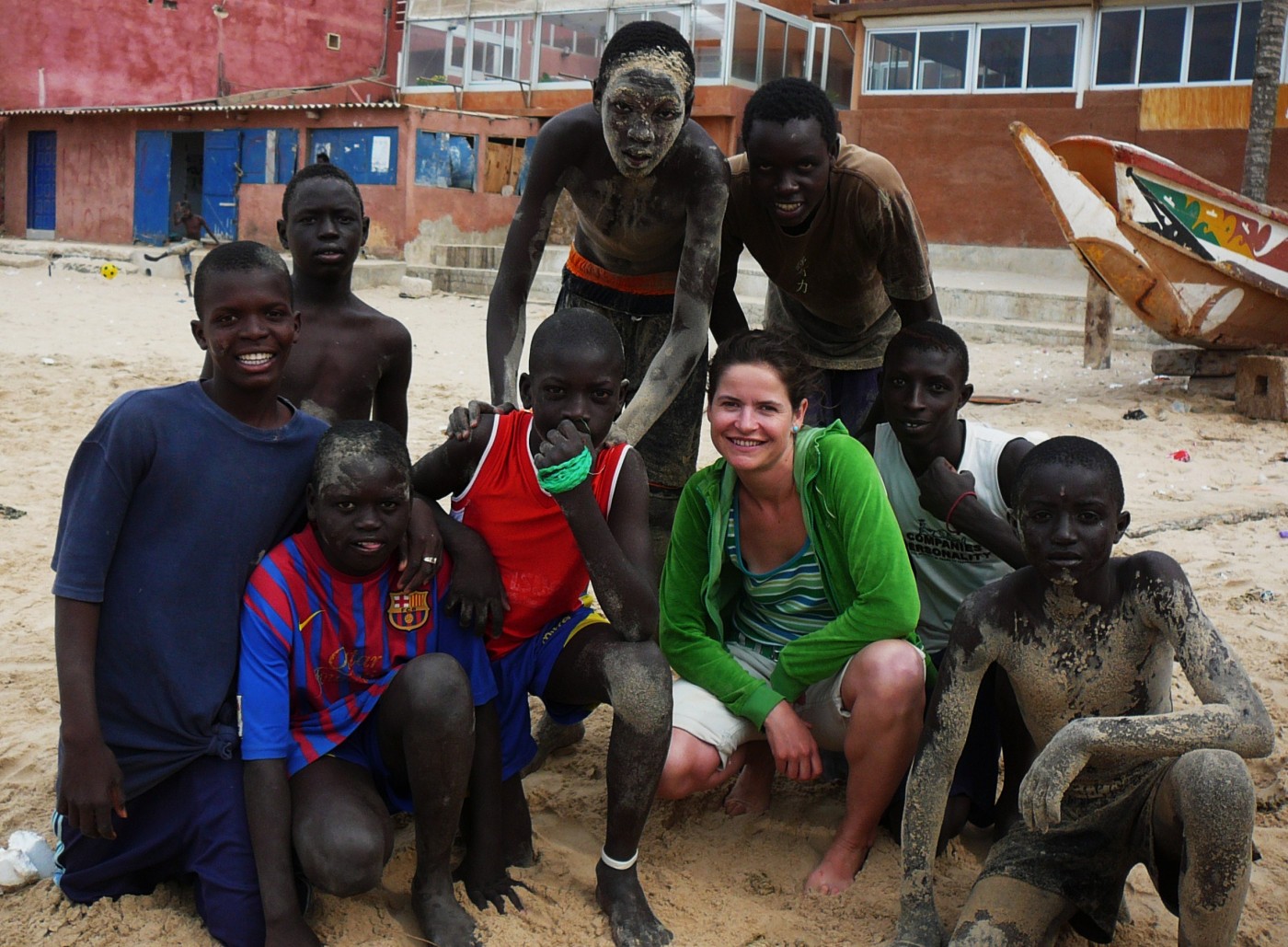 … AND LIFE. (Xmass fancy dress surfing, India)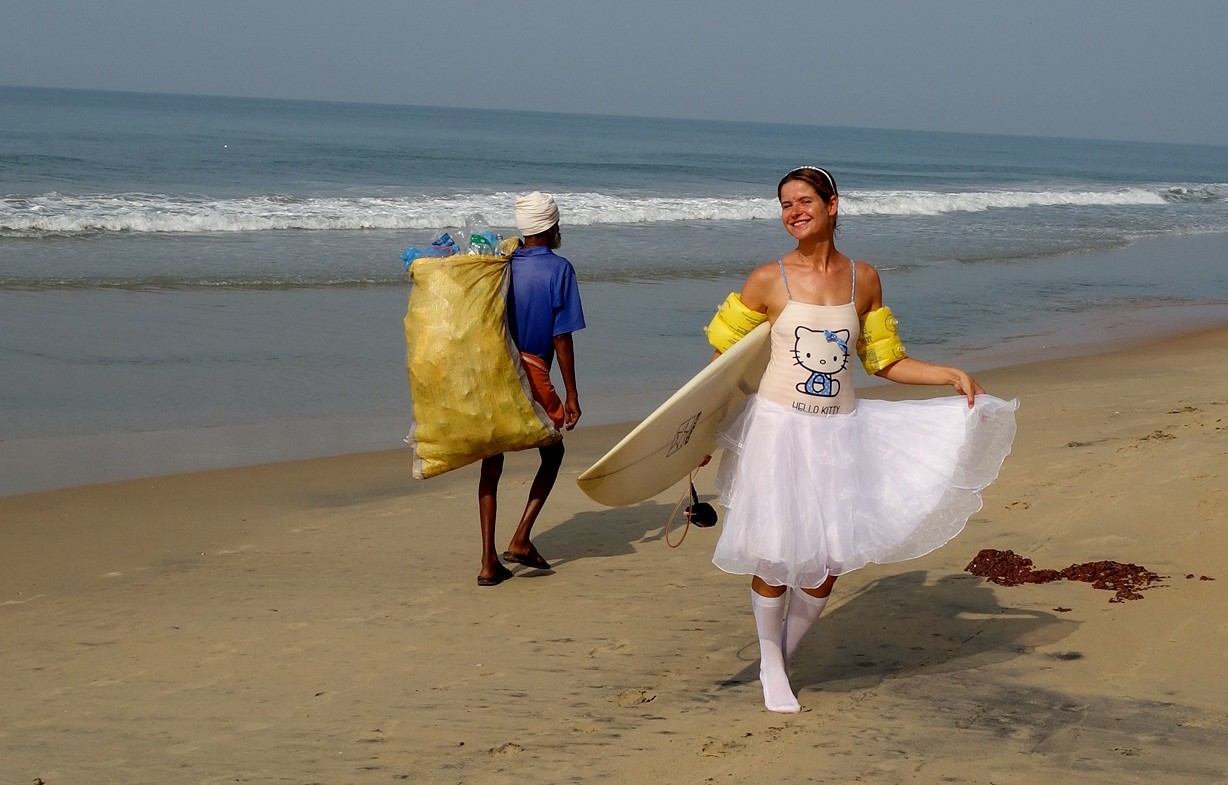 Enjoy your food, enjoy your life … like I do ;)
Bo` on the road